The War Games
This Story: Season 6, Story 7. Production Code ZZ
Overall: Story 50, Episodes 244-253
Airdates: 19 Apr 1969 to 21 Jun 1969
Written by Terrance Dicks & Malcolm Hulke.  Directed by David Maloney.
Notes
This story has a lot of "lasts".  It's the last story for Patrick Troughton, Fraser Hines, & Wendy Padbury (as regulars). It's the last story in the 1960's.  It's the last story made in black & white.  It's the last serial where the program made 40+ episodes in a season.
It also has two major EPIC level firsts.  It was the first time we ever got to the Doctor's home planet, but the name Gallifrey wasn't used in the show yet.  It was also the first story where his own people are named – "The Time Lords".
Was the second longest story of the 60's era, with 10 episodes.  Depending on your interpretation of the 1986 serial, "The Trial of a Time Lord" (14), "The War Games" is third longest in the entire classic Who era – the second being "The Daleks' Master Plan" with 12.
In 2019 I wrote a short piece on the 50th Anniversary of this story for the "Doctor Who Companion" website.  You can read that here.
Links
[
Wikipedia
 |
Tardis Data Core
|
SPS Historium
|
Amazon US DVD
|
Amazon UK DVD
]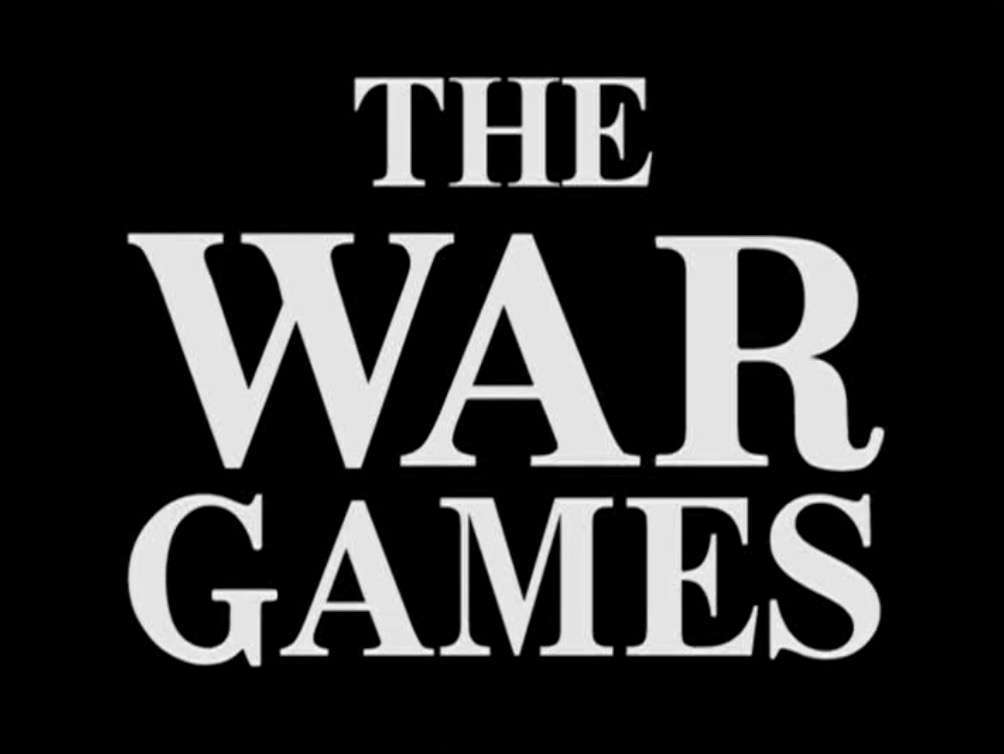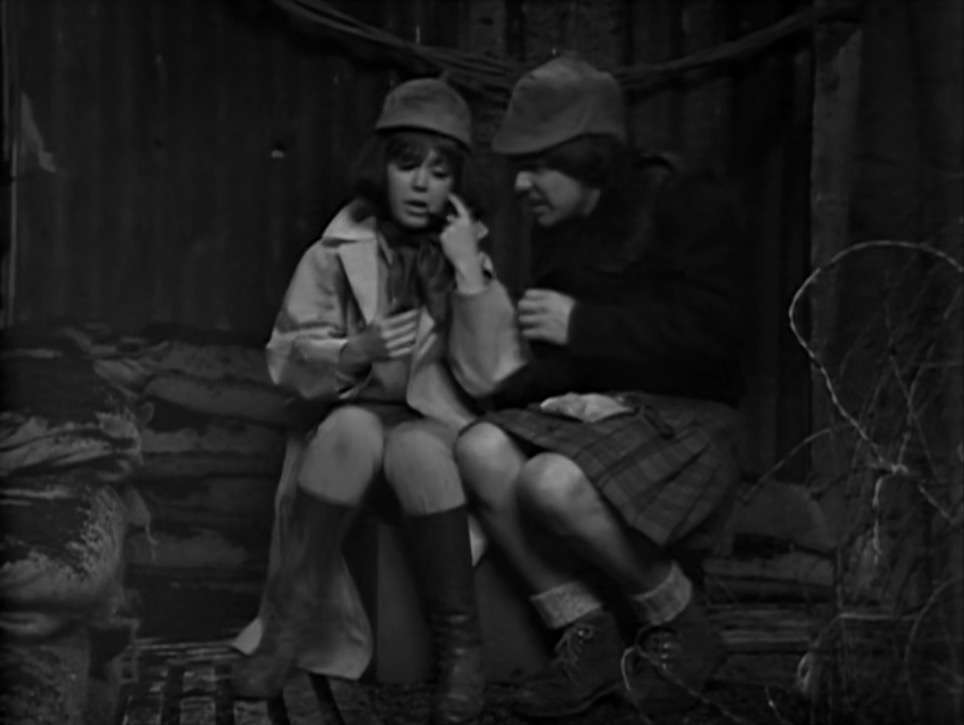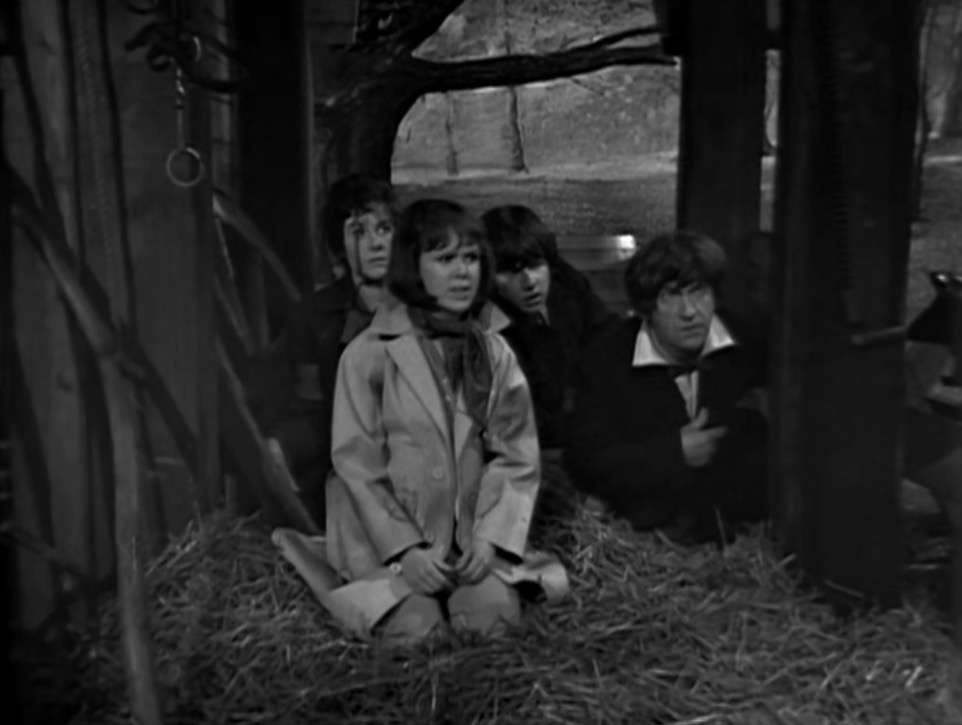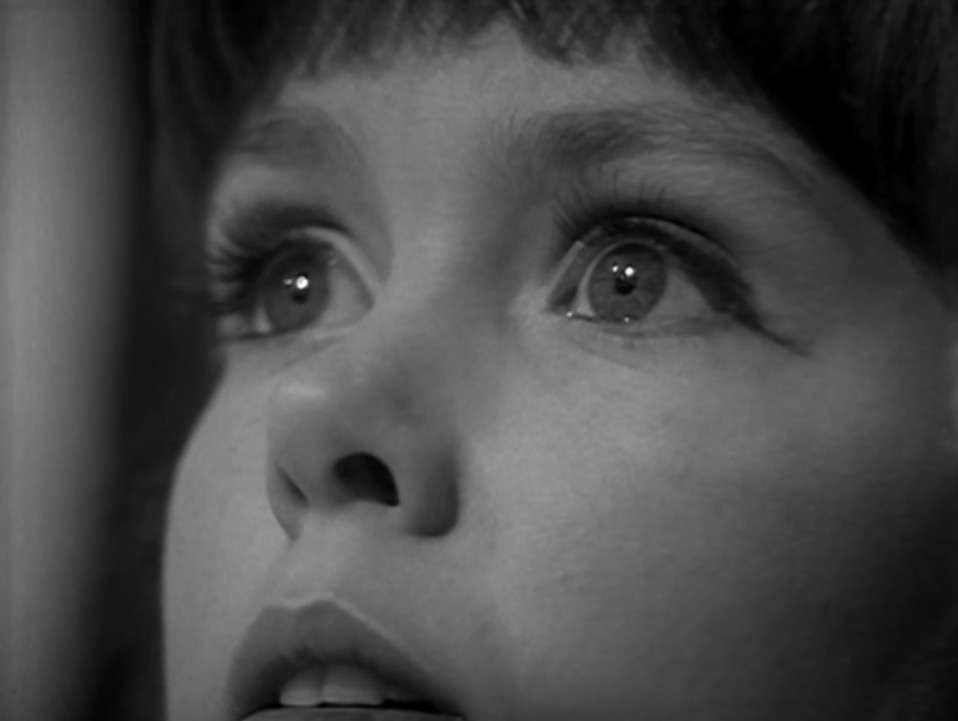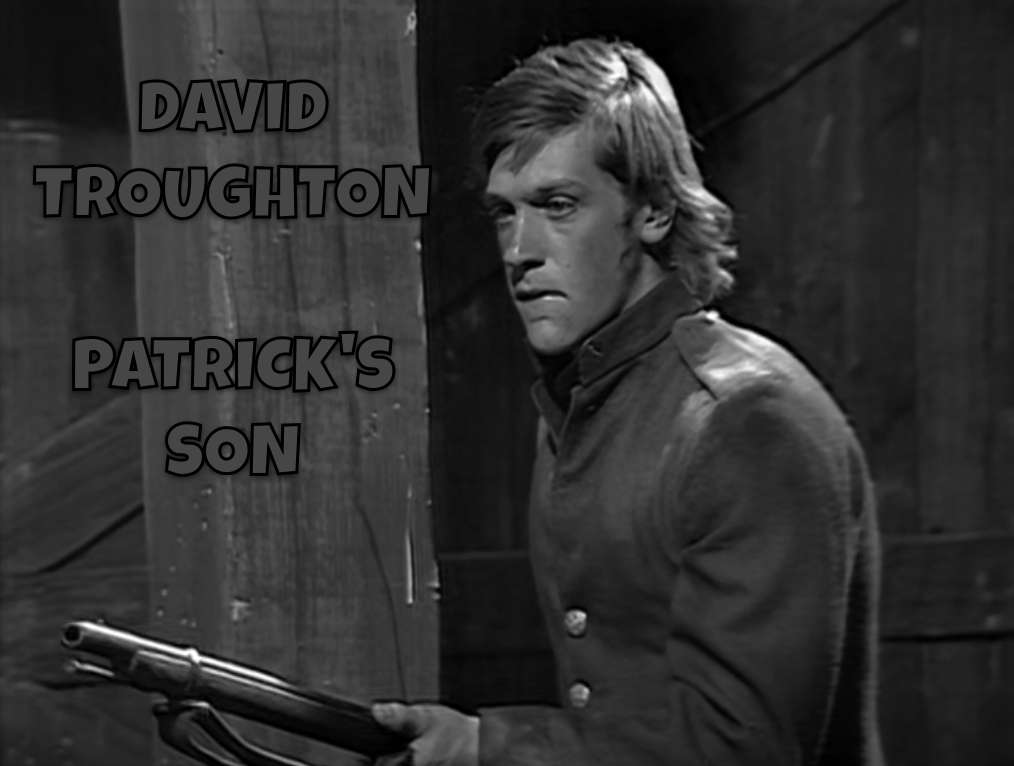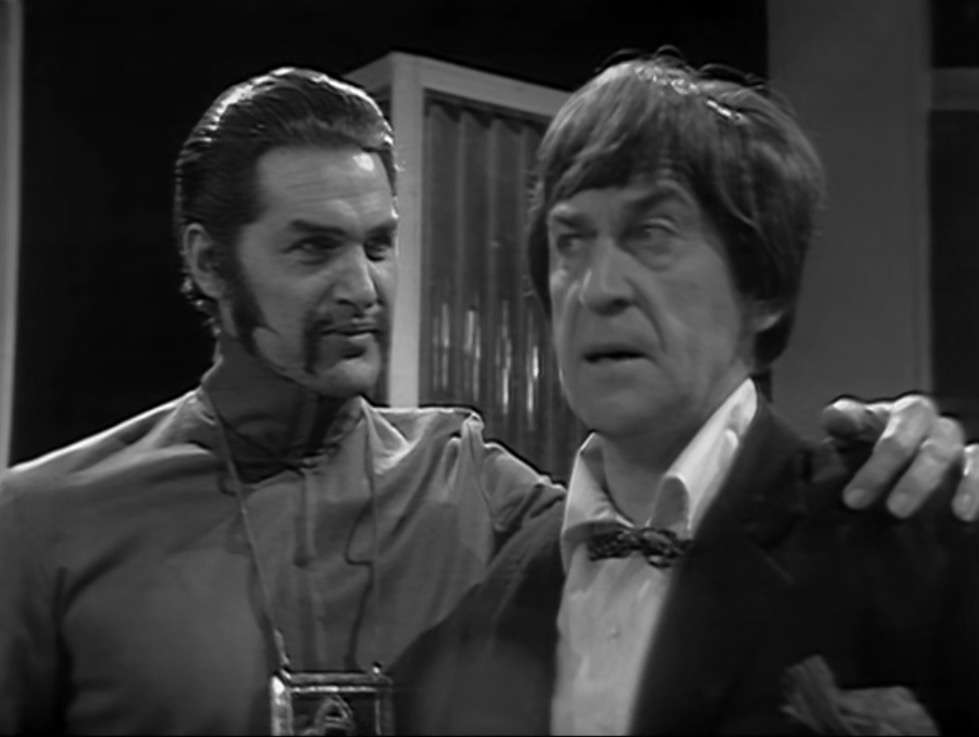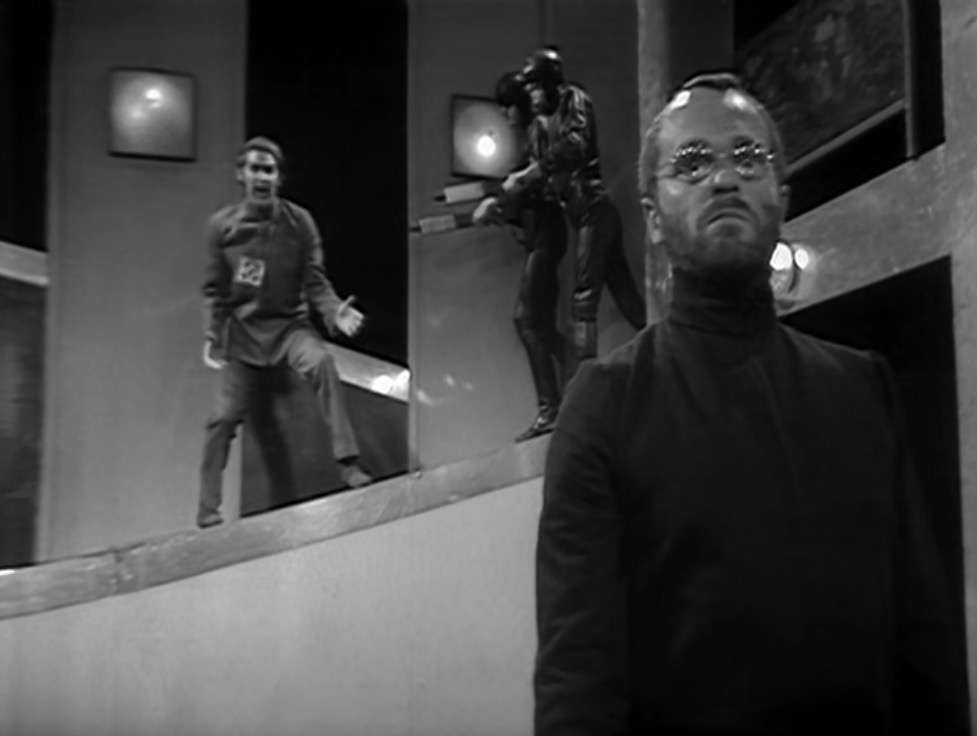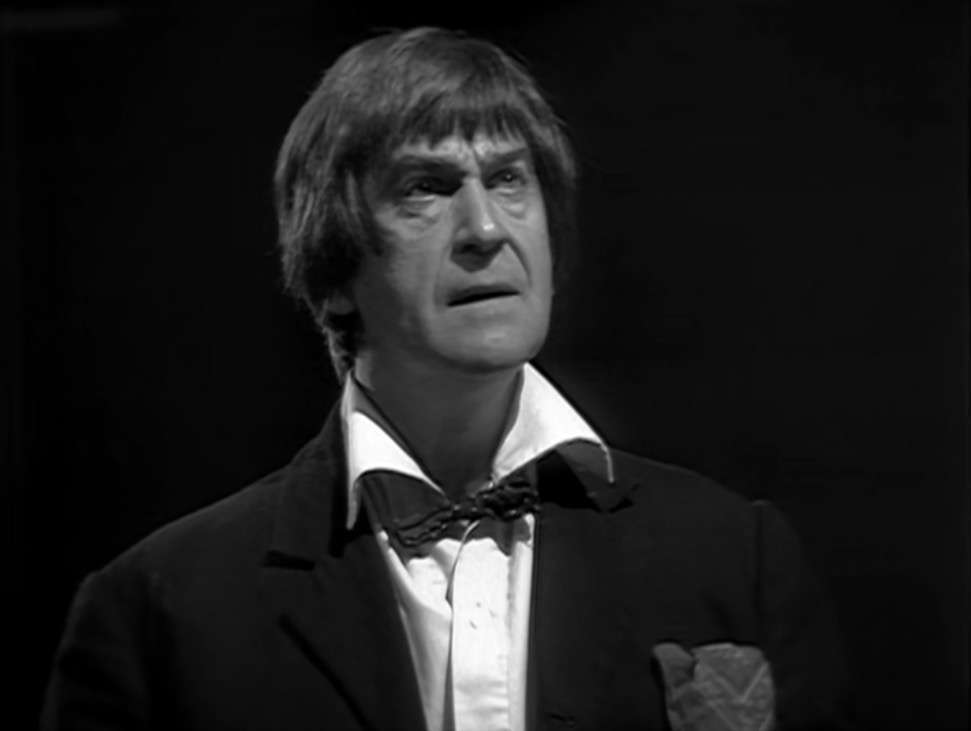 As a postscript, there's this funny video that turned up in 2018 with someone altering the video in the segment where the Doctor doesn't like regeneration looks that are offered to him.  Really made me laugh.