Hi! I'm Joe and this is my website.
My name is Joe Siegler. I've spent most of my life being online, going back to my first modem in an Apple // on CompuServe in the 80's, through Fidonet, and onto the Internet. My online footprint has evolved to this blog and my social media presence, which you can see elsewhere. These days I work for "The Social Element", a social media company out of England. My hobbies (I suppose) are TV sci-Fi (Doctor Who, Star Trek), baseball (Texas Rangers & Phillies), and music (hard rock mostly, but not all that). I have a totally separate sites about my love of the Texas Rangers and the band Black Sabbath. This blog is mostly my thoughts on movies and music, as well as quite a few stories about my years working for Apogee/3D Realms.
Let's keep in touch
Follow Me on Twitter
Of all the social media platforms out there, I prefer Twitter. It's by far my favorite, the immediacy speaks to me. Properly managed, it's an amazing tool. People need to not try and drink from the firehose, that's a problem. Learn how to properly curate the flood of info, and you'll love it.
Meet Me on Twitter
Apogee / 3D Realms
I'm quite proud of the time I spent at Apogee / 3D Realms. I've written down a lot of memories from those years. Check out this group of memories and stories:
Apogee / 3DR Posts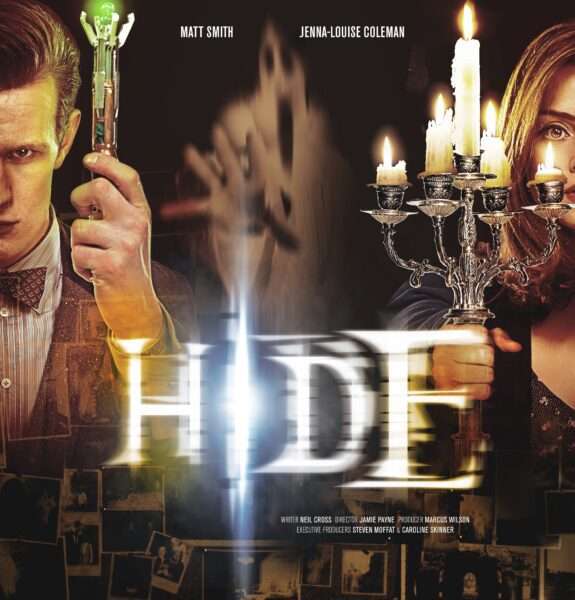 (20 Apr 2013) – Series 7, Story 10 (Serial 7.6)