I've written a lot of content on my blog, and while some of it is good, and some of it is kind of pointless now (Hey, a restaurant is opening in 2007), there's a few things that stand out over anything else I've done.  I wanted to create a page detailing some of the things that I think are more of note here.  This page is an index to those.  You can click on the image in each section to get to that article.
One other thing I wrote that is quite good.  It's a complete history of the band Black Sabbath. Now it's not here, it's over on my Black Sabbath site.  You can read that story here.

History of Apogee / 3D Realms
From 1992 to 2009 I worked for Apogee/3D Realms.  From 2014 onwards I've worked for the new 3D Realms a little here and there, so I've been tied to the company in some way for a long time.  In November of 2020 I posted a mega blog entry – a novel really – 33,000 words detailing some personal recollections of the company as well as some comments on every game that came out during my time there (and some others).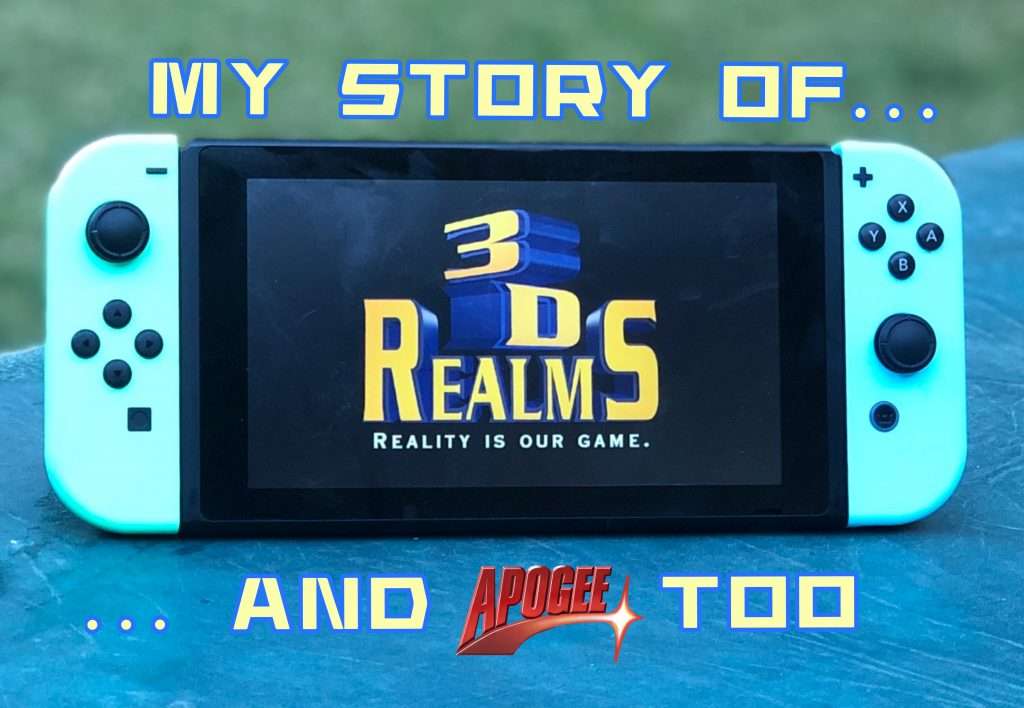 Nuking a Lobby Floor
In my 17 years at the original Apogee/3DR, there were two offices I worked out of (the original location was before my time).  The second of the locations had a totally badass lobby floor.  I wrote an article about the creation of that floor and the destruction of it after my version of 3D Realms closed doors in 2009.  It's an article I've gotten a lot of positive feedback from – even from some of my co-workers who were there with me.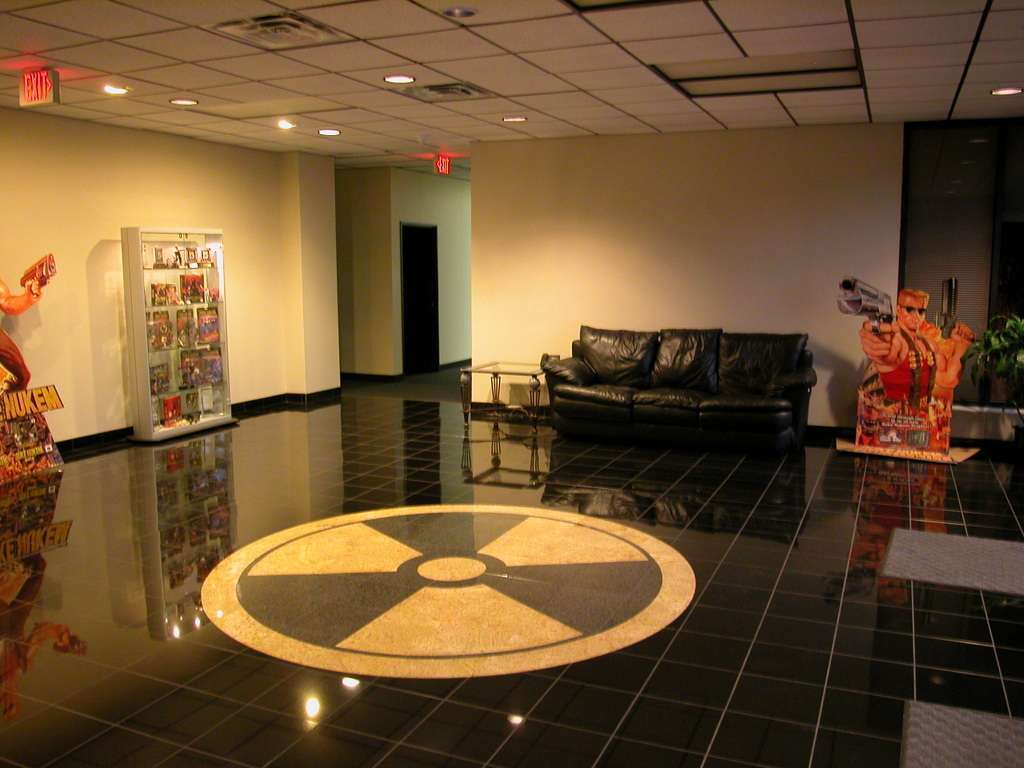 Siskel & Ebert
When I was much younger, I loved the movie review show with Gene Siskel & Roger Ebert.  So in January 2011, I published a story detailing the history of the Siskel & Ebert movie review show, carrying through all the variants it had over the years.  I was proud of it of course, but then on 19 Jan 2011, Roger Ebert himself posted a link to my story paying it the highest compliment I could ever receive on the article saying this..  "This is the best history of the full 35-year sweep of the show.".  Roger died a couple of years after that, and i was said, but I'll always have that compliment from him.  The article is still online – you can check it out here.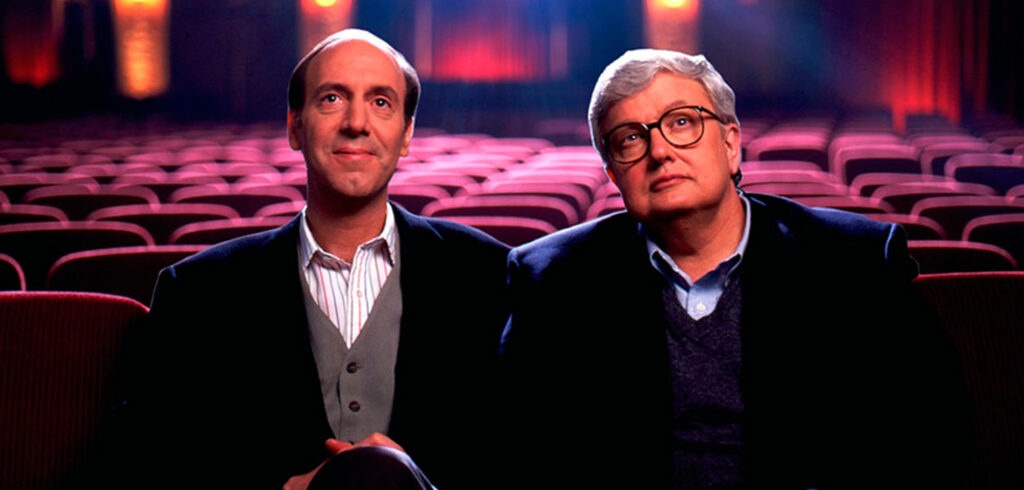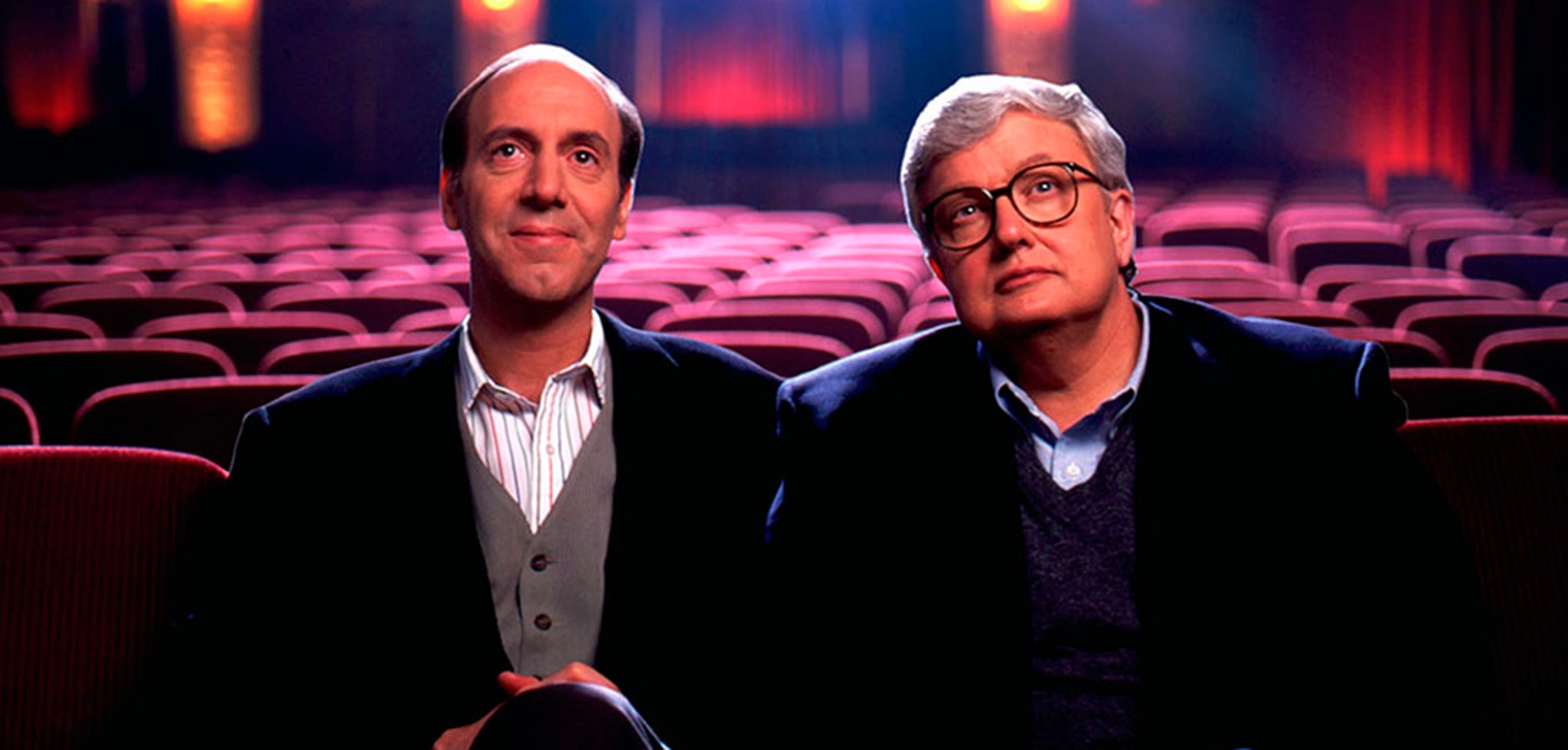 Happy 20th Rise of the Triad
Back in 2014, one of my favorite games I ever worked on turned 20 years old – that's the shooter Rise of the Triad.   I wrote a pretty large article with my memories of the game's development.   So much fun this game was – especially the add-on pack where I got to work with Tom Hall one on one.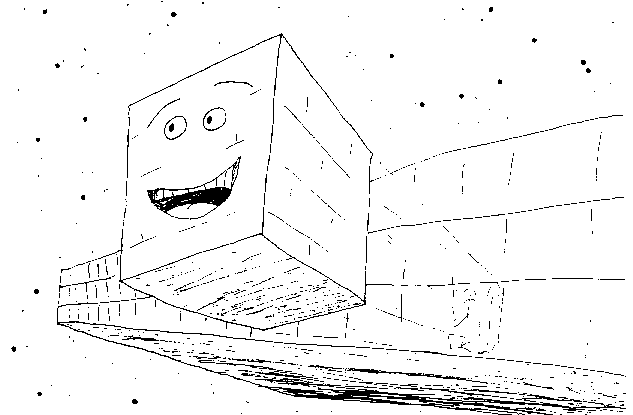 Movie Reviews
I've also started working on reviews of some movies I like over the years.  This page is a link to an archive of all of them.   Some of them are quite good, and a couple are random.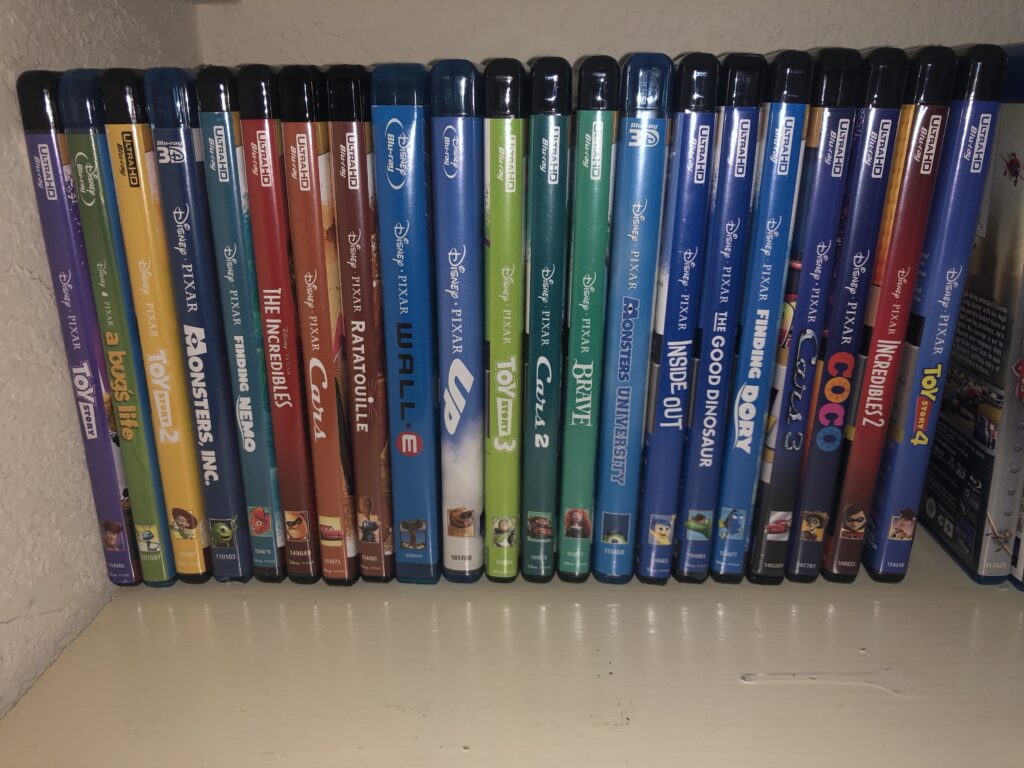 Happy Trails Duke Nukem
Apogee Software (well, my Apogee Software) created the character of Duke Nukem back in the early 90's.  In 1996 Duke Nukem 3D was released under the 3D Realms brand.  We all know what happened with Duke Nukem Forever.  As part of that, Gearbox Software ended up with the franchise & IP rights to Duke Nukem starting 1 Jan 2016.   On 31 Dec 2015, I wrote an article looking back on my memories of the (major) Duke Nukem titles that I had been involved in.  I did this because 3D Realms made no effort to mark the passing of the rights, and I thought I should say SOMETHING on that day.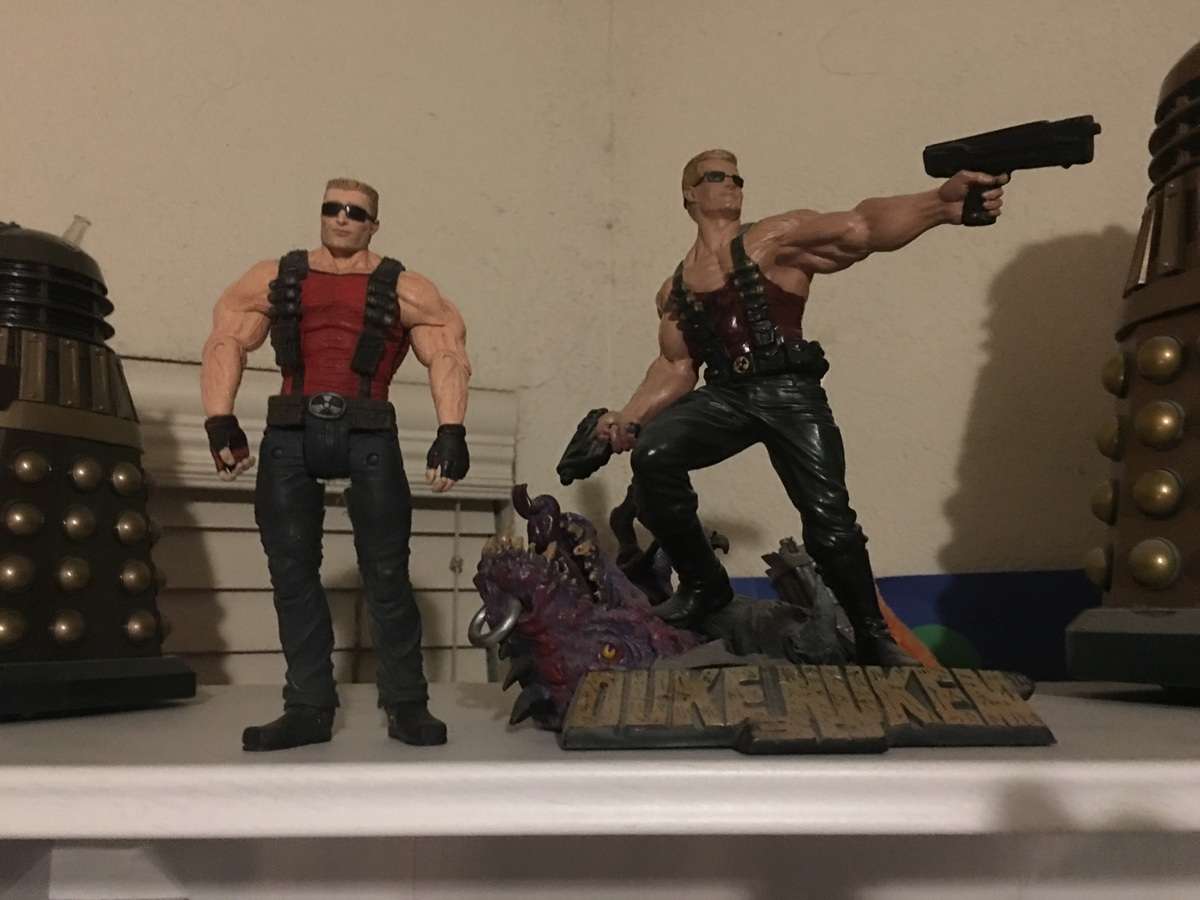 So You Want a Website?
I've been doing websites since 1995, and in all that time I get asked A LOT about what you need to do to have one yourself.  I got tired of answering it over and over again, so I just put it all down in a blog entry.   The story is from 2017, but the info is still accurate.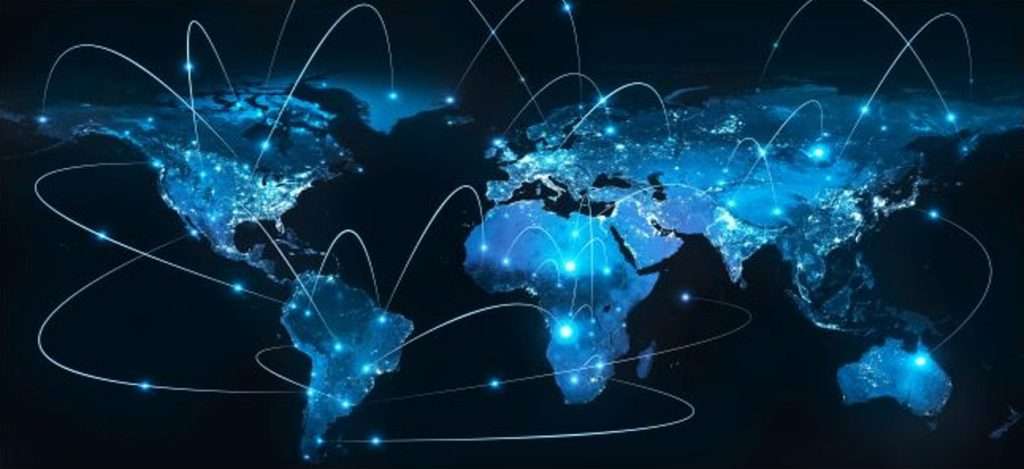 Call Apogee & Say Aardwolf
I know this one is also in the section for Apogee games, but it is one I have gotten a LOT of queries about, so I'm putting it in here too.  This is an article talking about an abandoned contest for the game Wolfenstein 3D back in 1992.   Surprised so many still don't know about all this 30 years on.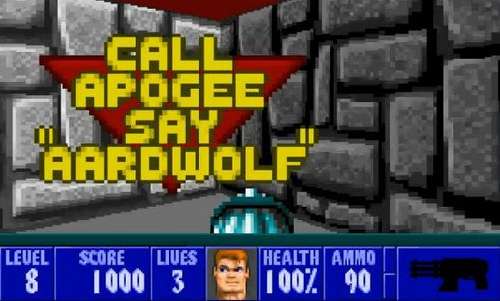 Amazon Locker Review
A couple of years ago Amazon installed one of their "Amazon Locker" things in a 7-11 relatively near me.  I found it quite useful in the right circumstance, so I thought I'd write a review about it.  :)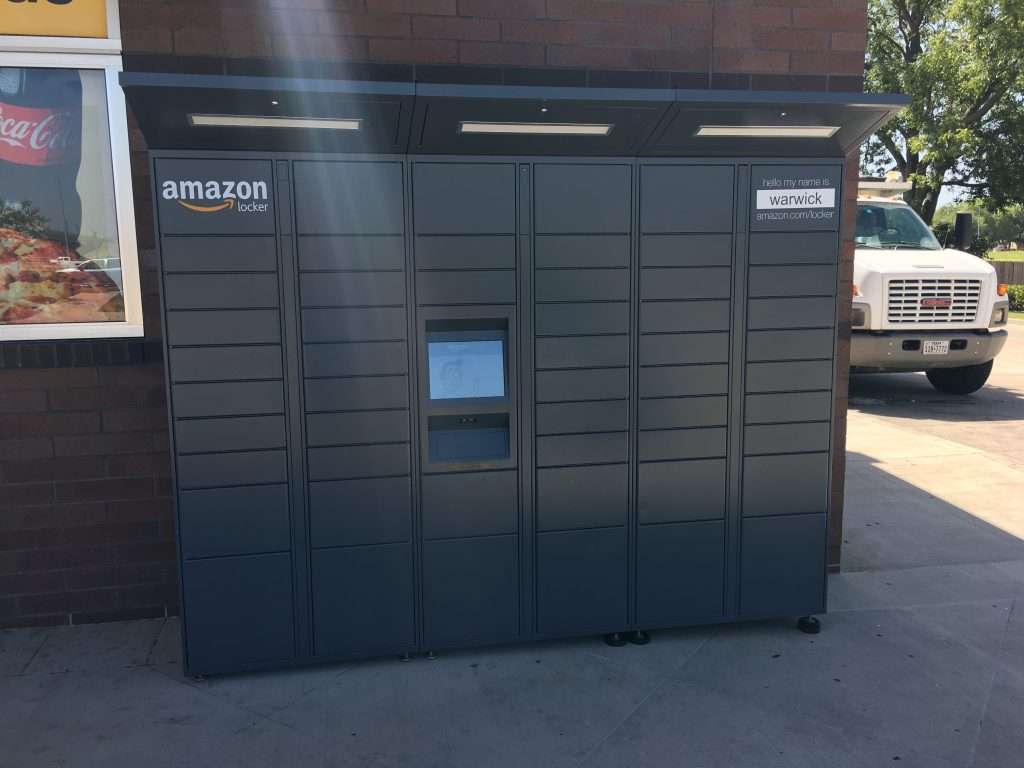 My Testimony
Some years ago I went through a pretty intense program at my church, and found a deeper meaning with God than I had known in my life to that point.  I detailed this story in my testimony elsewhere on the site.  Check that out, and if you wish to talk about it, drop me a line.  Be glad to do that.