Clara and the TARDIS
This Story: Series 7 Blu-Ray Extra Scene
Overall: Not an episode as such, no story count.
Airdate: 24 Sep 2013
Written by Steven Moffat
Directed by Jamie Stone
Notes
This is a scene written as an extra for the Series 7 DVD/Blu-Ray releases.
It is rare in that it's a scene showing just the companion in the Tardis without the Doctor.
It ties into events mentioned in the episodes "The Rings of Ahkaten" and "Hide" where Clara and the Tardis do not get along.
Links
[
Tardis Data Core
|
US DVD
|
UK DVD
|
US Blu-Ray
|
UK Blu-Ray
]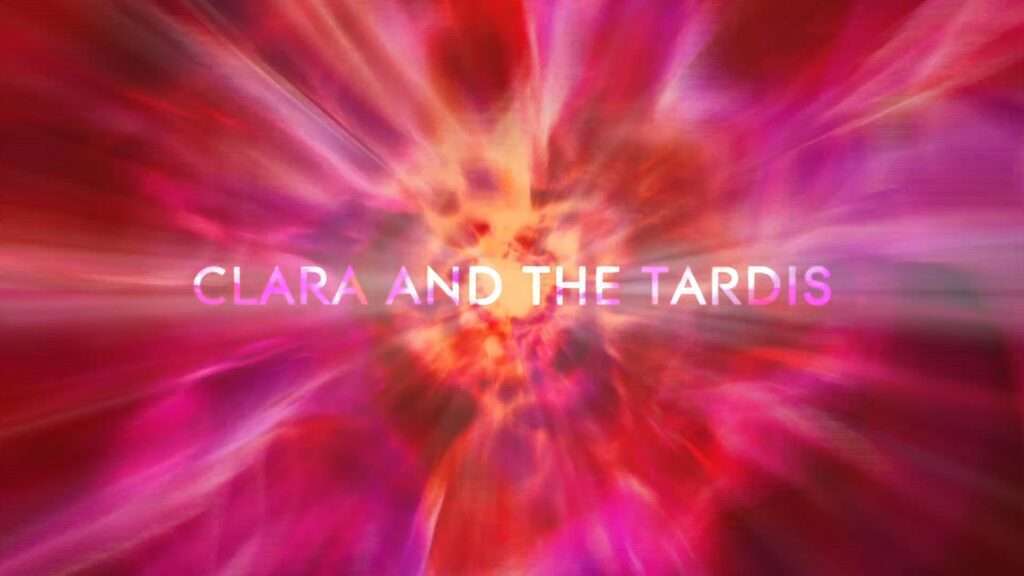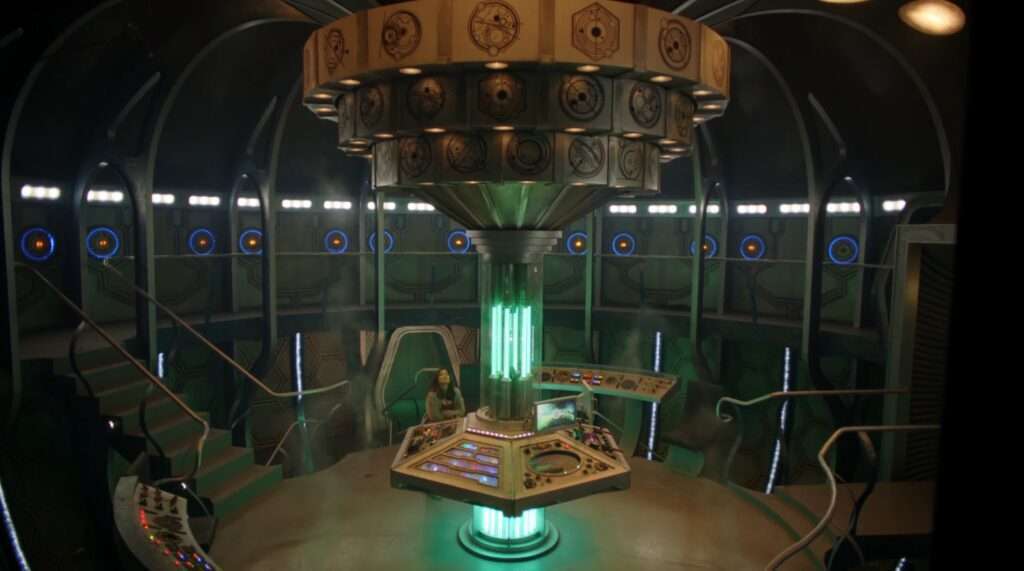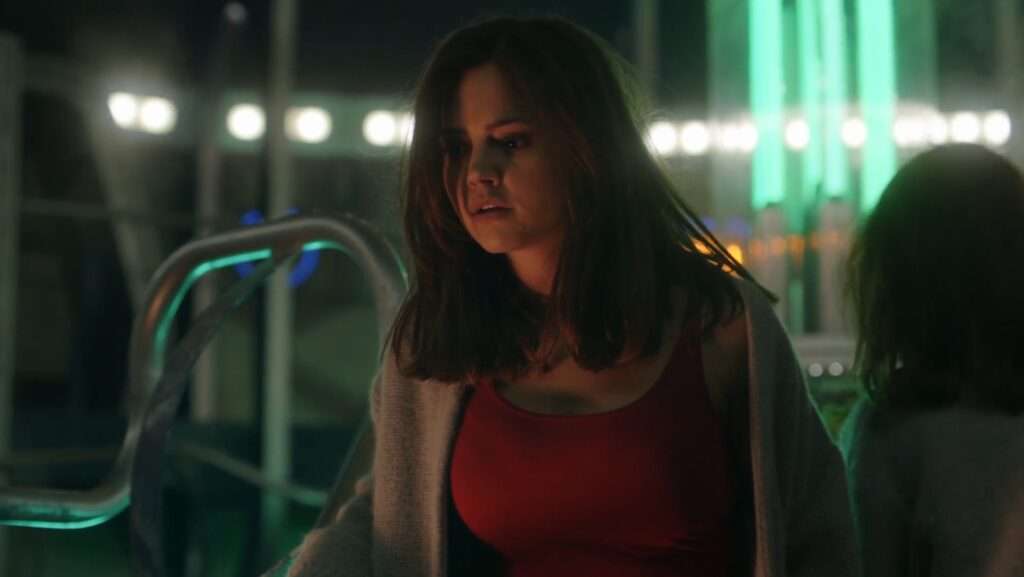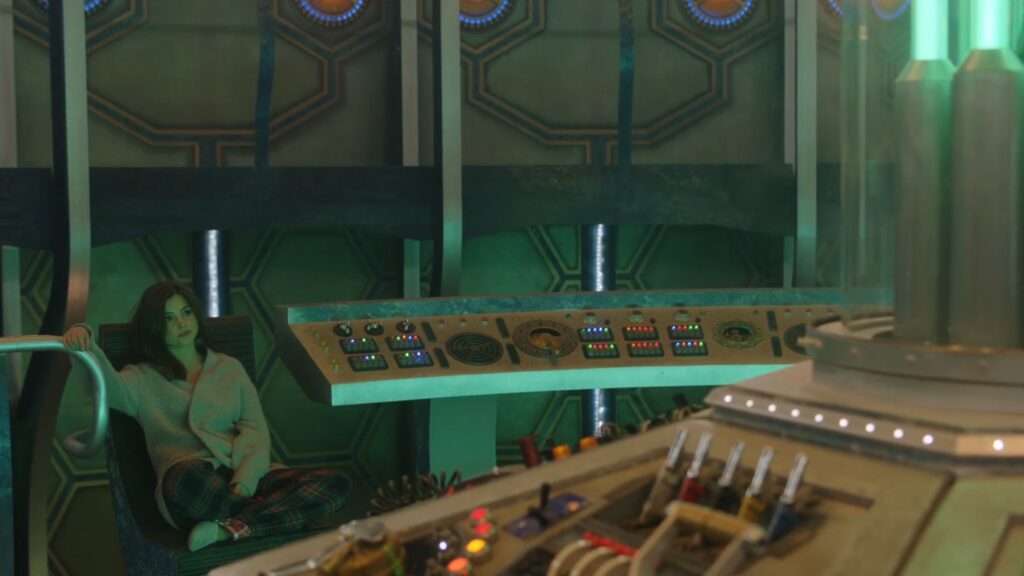 The YouTube ID of 8I9z6Y4mBY is invalid.