I've known about George Takei for probably my entire life, as I was watching Star Trek as far back as the 60's (in a playpen, but still)…  As the years went by I learned he was way more than just an actor, he was an activist for any number of things, including gay rights, but […]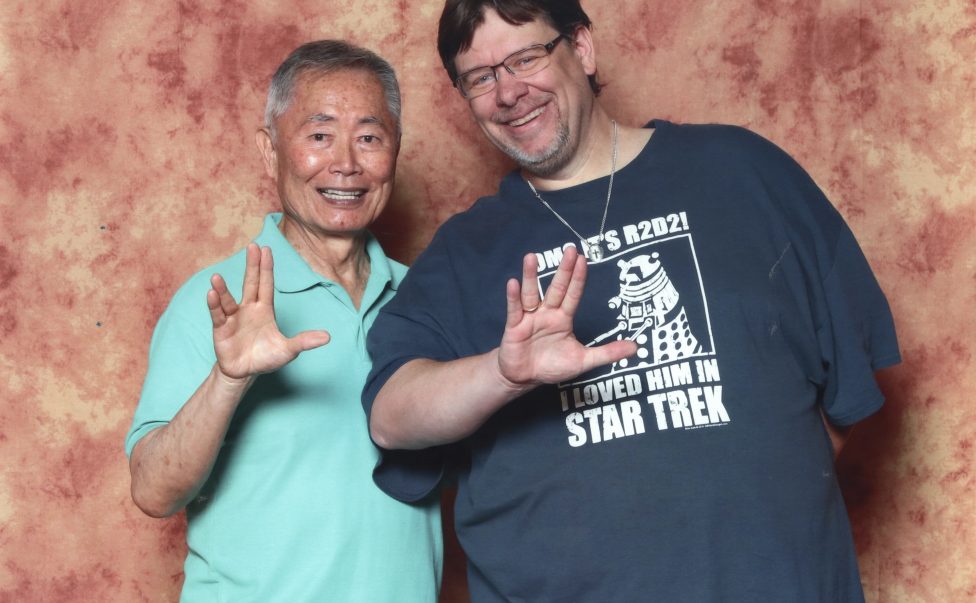 The cyber sale is here
Aliquam aliquet eget est ac faucibus vestibulum facilisis lorem sed volutpat aliquam aliquet eget est ac faucibus.
Continue reading
Follow on Instagram
Nam libero elit, laoreet non sagittis at, tincidunt non velit. Duis venenatis hendrerit lectus, ut fermentum velit nulla varius.
Let's stay in touch
See the new products
Duis venenatis hendrerit lectus, ut fermentum velit. Nulla varius aliquam magna, feugiat ultrices erat eleifen.
Visit the shop
[powerkit_subscription_form display_name='true' title="" text="Sign up and receive insiders offers and flash sales every weeks in your inbox. " list_id="default" bg_image_id='null']
I've known about George Takei for probably my entire life, as I was watching Star Trek as far back as the 60's (in a playpen, but still)…  As the years went by I learned he was way more than just an actor, he was an activist for any number of things, including gay rights, but […]
My review of the third Star Trek film where the Enterprise blows up.
My review of arguably the best of all of the Star Trek movies, "Wrath of Khan".
Today I installed a totally new theme on my blog.  I did something I've wanted to do for ages, was install a dark theme blog. Problem is that most new themes for WordPress don't have plain blog themes.  They're all eCommerce this, or publishing that.  The good ol fashioned blog format has kind of fallen […]
My review of the first Star Trek movie from 1979.
Just a quick note that I've enabled SSL on here.  My blog is now an https site.
Those of you who have followed my stories about my days at Apogee/3DR will know one of my friends then was the late William Scarboro.  He died of an asthma attack at age 31.  That was really sad, and whenever I turn my thoughts to the past, I'm sad about that. I wish my old […]
Here's a music anniversary post that will mean more to me than pretty much anyone else.  My parents split when I was young – they divorced in 79, and separated a little before that – I was 12 when they first split up.. I have very few memories of my family unit with both my […]
My review of the 2019 movie where the world has forgotten who the Beatles are.
My review of the classic action film Die Hard. Which is not a Christmas movie!