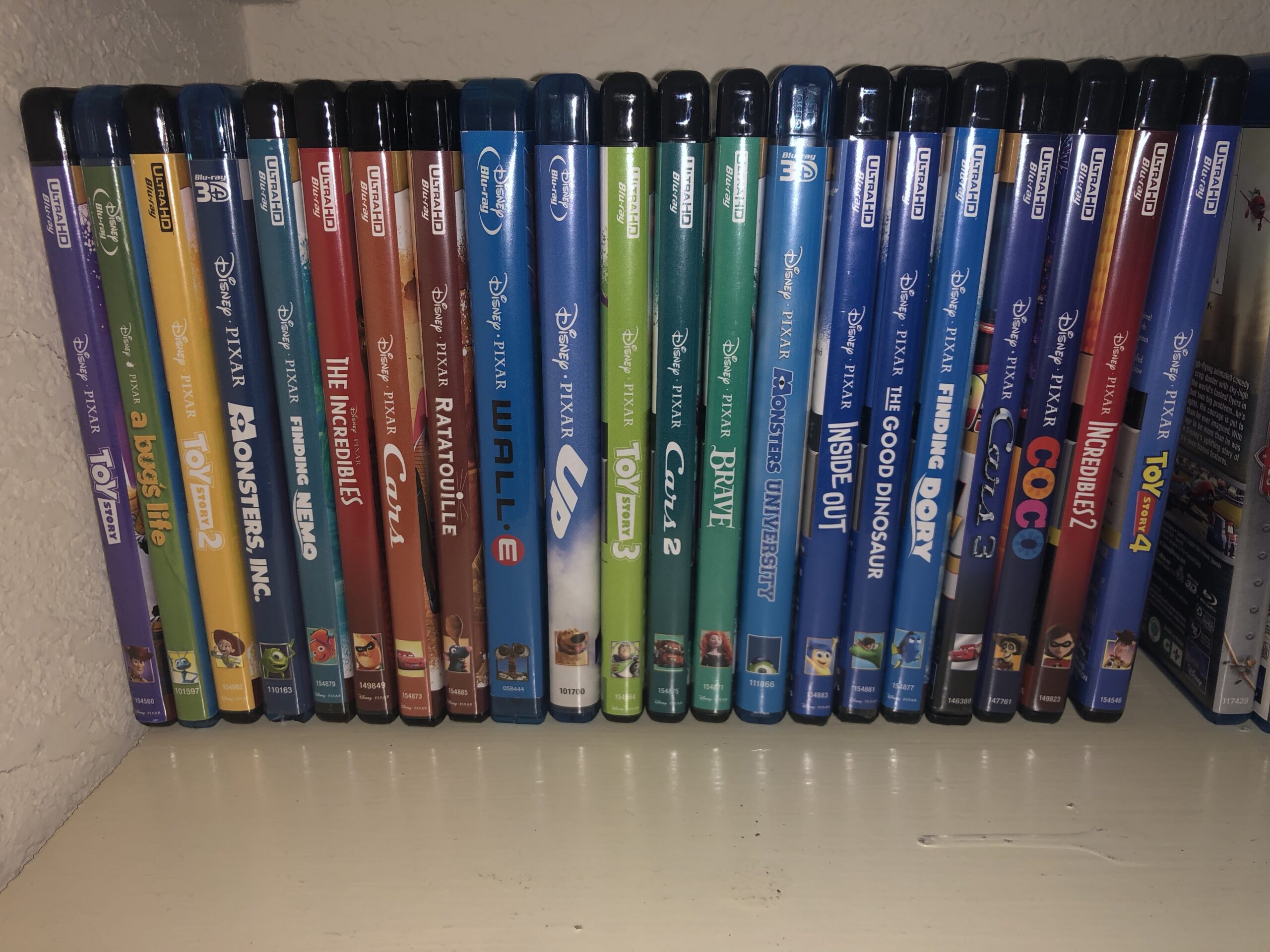 Earlier this year, I was looking through all the movies I own digitally, and there's a lot.  When I was going down the list of them, I decided that at some point, I would start on a project where I'd watch them all. Partially because I recognized there was a decent percentage (like somewhere around 5-10%) of movies I own that I never watched.  This bothered me.
It's not the first time I've undertaken a project like this, I undertook the same project some years ago with all the music I owned, and tweeted about it on my music twitter account.  I'm basically doing that, except this time I'm using my own Twitter account, and I intend on blogging about them vs only tweeting.  Basically, my plan was to watch all of them, and make a few comments on them.  Not write 2,500 word reviews, but a few thoughts as to what I thought after I watched them.
This page will be an archive of all the movie reviews I've written in this project.  I don't have a set timeframe for them, but I am planning on watching at least one per week.
Also, if you're at all curious, I have a spreadsheet online which shows all the digital movies I own. I've been slowly moving that way over the last few years. I do still have a handful of physical left, but other than Pixar, I'm not making a concerted effort to buy physical anymore.  You can view the spreadsheet here.  It is an iCloud shared spreadsheet, but you do not need an Apple or iCloud account to log in.
"Watch 'em All" Movie Reviews: